Eva's Year in Books 2019: Installment Four
15/03/2020
This got delayed by lots of things! But, three months later (eeee), here is the next installment of my 2019 sum-up!
Installment Four will cover my favourite non-fiction reads (that I haven't already mentioned in Installment One and Two) as well as celebrate all the books by debut authors I was able to get to.
Juvenile Nonfiction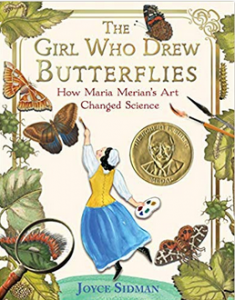 The Girl Who Drew Butterflies: How Maria Merian's Art Changed Science by Joyce Sidman
I'm a bit obsessed with butterflies thanks to a character in the novel I'm currently querying, and this was fascinating history! I had never heard of Merian, and the art and story were fantastic.
Adult Nonfiction
All But My Life by Gerda Weissmann Klein
This was a hauntingly beautiful memoir. I listened to the audio – Grace Conlin has a lovely, soothing voice and really brought the story to life for me.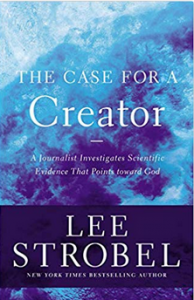 The Case for a Creator by Lee Strobel
This was a very long but interesting read. My husband and I both were entertained by how much Strobel (who narrates the book) sounds like Shawn Boonstra, the director of Voice of Prophecy. Lots of good information, and 95% of it was explained in a way that this neophyte could actually understand.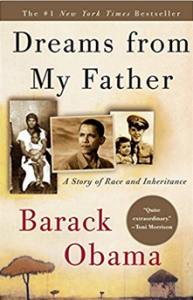 Dreams From My Father by Barack Obama
A great story, very touching. Loved it. (Man, I miss having a real President.)

Night by Elie Wiesel
Brief, but very moving. Everyone should read this.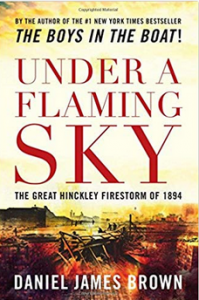 Under a Flaming Sky by Daniel James Brown
I've greatly enjoyed Brown's other books, The Boys in the Boat (I wrote another post about TBITB here) and The Indifferent Stars Above, and this was every bit as good. Brutal and graphic in parts, so not for the squeamish, but if you've been around here long, you know I thrive on the morbid.
Debuts:
I had the privilege of reading a dozen books from other authors who debuted in 2019 (okay, eleven, if you don't count mine, BUT I DID READ MINE THIS YEAR TOO! Because I recorded the audiobook! Which you can listen to here on Scribd! It's supposed to be on Audible eventually too, but they're taking forever about getting it on there.)
Okay, I won't count my own book. Here are the ones I read that were Not By Me: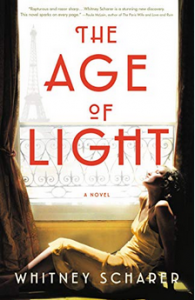 The Age of Light by Whitney Scharer
Come and Get Me by August Norman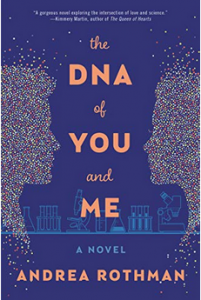 The DNA of You and Me by Andrea Rothman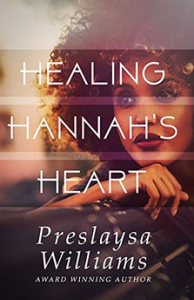 Healing Hannah's Heart by Preslaysa Williams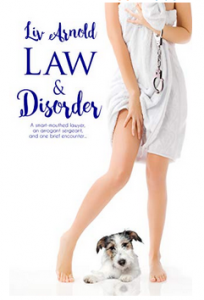 Law & Disorder by Liv Arnold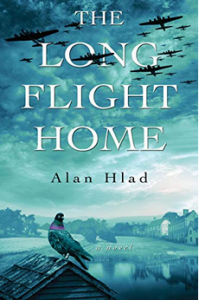 The Long Flight Home by Alan Hlad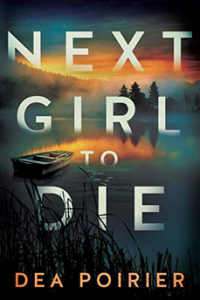 Next Girl to Die by Dea Poirier
The Night Olivia Fell by Christina McDonald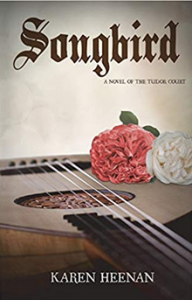 Songbird by Karen Heenan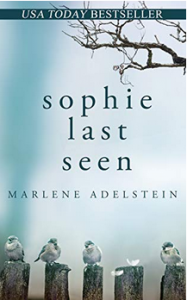 Sophie Last Seen by Marlene Adelstein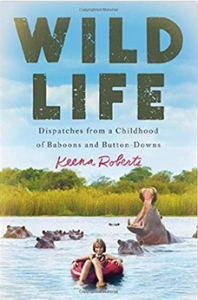 Wild Life: Dispatches From a Childhood of Baboons and Button-downs by Keena Roberts
I'm looking forward to continuing to read more works by my fellow debuters in 2020!
Eva was born in Jacksonville, Florida. She left that humidity pit at the age of three and spent the next twenty-one years in California, Idaho, Kentucky, and Washington before ending up in Oregon, where she now lives on a homestead in the western foothills with her husband and five children, two of whom are human.