WWI Films: Flight Commander (aka The Dawn Patrol, 1930)
25/07/2021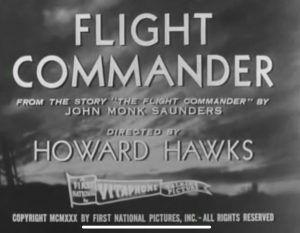 Overall this was incredibly similar to The Dawn Patrol (1938), which I did a post about last week.
*There were a goodly number of recycled shots that the 1938 film took from this one (the climactic Blowing Things Up Scene in particular is almost identical), but I can't fault them for that – those would have been expensive scenes to redo, and in those days, without home video, the chances of a frequent picture-goer still remembering that from eight years prior is pretty slim. And there really wasn't a lot of need to re-do them; they're pretty fantastic. They are shown in a slightly different order though.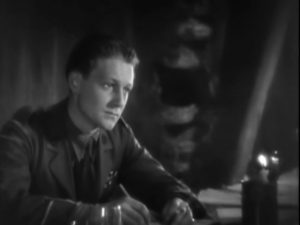 *Neil Hamilton, who plays Major Brand (Basil Rathbone's character in 1938), isn't nearly as good as Rathbone IMO. He just seems more wooden, I guess? Whatever it was, I just didn't feel the same sympathy for him as I did for Rathbone.
*There are a couple noticeable differences in the dialogue. One exchange reveals that the animosity between Brand and Courtney started with some rivalry over a girl. Scott's "piebald pyjamas" are here only referred to as "polka dot". (BORING.)
*I felt a stronger sense of frustration in this version.
*Filming-wise, it's reasonably dynamic. Some of the performances are a tad stilted. Barthelmess as Courtney can't hold a candle to Flynn as Courtney. Not nearly as dishy and completely lacking in charisma. I did really enjoy Douglas Fairbanks Jr as Scott. SUCH A BEBBY. He was 21 at the time this was filmed, and boy oh boy was he ADORABLE.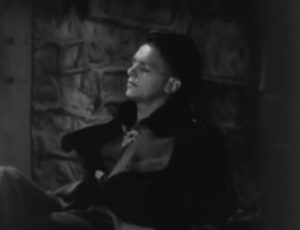 *Also exciting to me was a brief appearance by Frank McHugh as the dude who drives the motorcycle when Courtney and Scott go on their binge on the town.
Speaking of that scene!
I have watched the 1938 version SO many times, including a viewing mere days before watching this version.
But only now, watching the 1930 version, did I realise that Drunken Courtney and Scott are singing A SONG ABOUT JAM.
JAM.
I'm dead now. This is so funny and I can't believe it didn't click sooner because the over abundance of plum apple jam was SUCH A BIG DEAL, I EVEN MENTIONED IT IN MY BOOK.
Plum and apple,
Apple and plum.
Plum and apple,
There is always some.
The ASC get strawberry jam
And lashings of rum,
But we poor blokes
We only get—
Apple and plum.
(Words by Brophy and Partridge)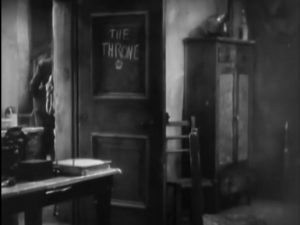 I loved the little details, like the commanding officer's door being labelled THE THRONE with a wee crown.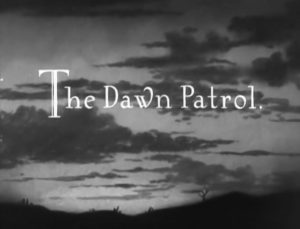 Overall, I would never recommend this when the 1938 version is so superior overall, but if you're a film history buff, or an obsessive nerd like me, you may want to check this one out.
Eva was born in Jacksonville, Florida. She left that humidity pit at the age of three and spent the next twenty-one years in California, Idaho, Kentucky, and Washington before ending up in Oregon, where she now lives on a homestead in the western foothills with her husband and five children, two of whom are human.